Cedar Hill Corporate Group was founded in 1989 by Christopher Dean, Wayne Bennett and Mark Irwin as Cedar Hill Orchids. The aim was to supply cut flower orchids to Japanese florists.
In 2001, a shipment of contaminated substrate wiped out the entire orchid crop, forcing a move into a new business area – native cut foliages. This move, which formed the basis of Cedar Hill Plantations and Cedar Hill Flowers & Foliage, is still a core part of the Group's business today.
Another radical restructuring happened in 2011, when the fallout from the 2009 Global Financial Crisis meant that while European exports foundered, east Asian markets were opening up. This focus on a new overseas sector would take the Group back to its roots.
The company started life in small premises in Obi Obi, which it outgrew and moved to Woombye where the company has been ever since. The Group has sites across the Sunshine Coast, including packing and processing facilities and a plantation farm for motherstock.
Thirty-plus years since that small start, the Group has developed into one of the major horticultural businesses in Australia, with activities ranging from native cut foliage export to global florist markets; through tissue culture breeding; to wholesale tubestock supply to garden centres, local authorities, and revegetation nurseries; and the latest venture, direct-to-consumer plant retail.
The connecting threads through all these businesses are
providing jobs for local people
protecting the local environment
producing high quality horticultural products
Cedar Hill Corporate Group is proud that many of its staff celebrate significant employment milestones within the organisation. The Group continues to develop and expand its activities, while creating a safe and diverse workplace for all its staff.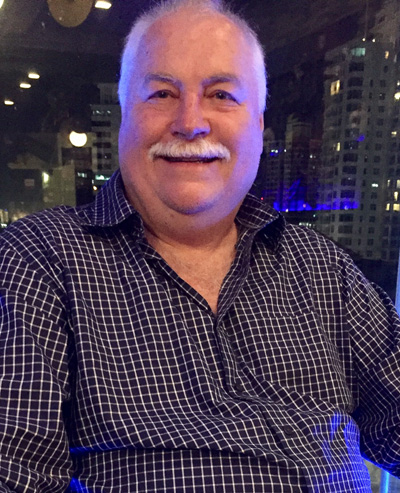 Mark Irwin : Owner and CEO
Mark Irwin started his career in the horticulture industry over thirty years ago with a small financial investment in a new start-up company growing orchids.
This fledgling plant producer soon grew into a successful Asian export business; and out of those beginnings emerged a global export business specialising in native cut foliage and flowers.
Mark's business skill, and love of Australian plants, has led to his appointment to the board of several horticulture industry committees, among them Australian Flower Export Council (AFEC); Rural Industries Research and Development Corporation (RIRDC); Wildflower and Native Plant committee (now AgriFutures Australia); University of Queensland Centre for Native Floriculture; and Wild Flower Association.
"The global challenges coming at Cedar Hill Group from all angles – droughts, bushfires, pandemics, volcanoes downing flights, the big freeze in the USA, currency fluctuations, and new technologies – that's what gets my creative juices flowing year after year."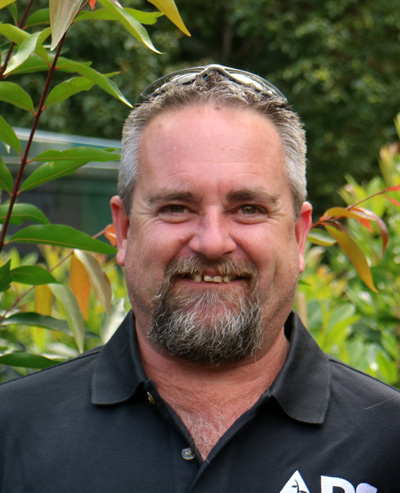 James Roemermann :  General Manager
James intended to start an electrical apprenticeship on leaving school, before a close friend tipped him off that he could earn a good wage cutting ferns for Cedar Hill Group.
He decided to give it a six month trial, and soon was so proficient that he was promoted from harvester to Field Supervisor.
James' knowledge of local native foliages, and where they grow, assisted his next move within the Group, the sensitive business of negotiating licences to harvest on government lands and in state forests.
Eight years ago, James became Operations Manager, overseeing tubestock plant production within the nursery as well as the harvesting and processing of foliage. And in 2020, after twenty-six years with Cedar Hill Group, James now runs all operations on site as General Manager.
He attributes his long career with the company to the ability to change roles regularly, and progress with training and experience.
"Through the job I've seen more of the east coast of Australia than most people, and remote places, accessible only by 4WD, that the tourists never see."